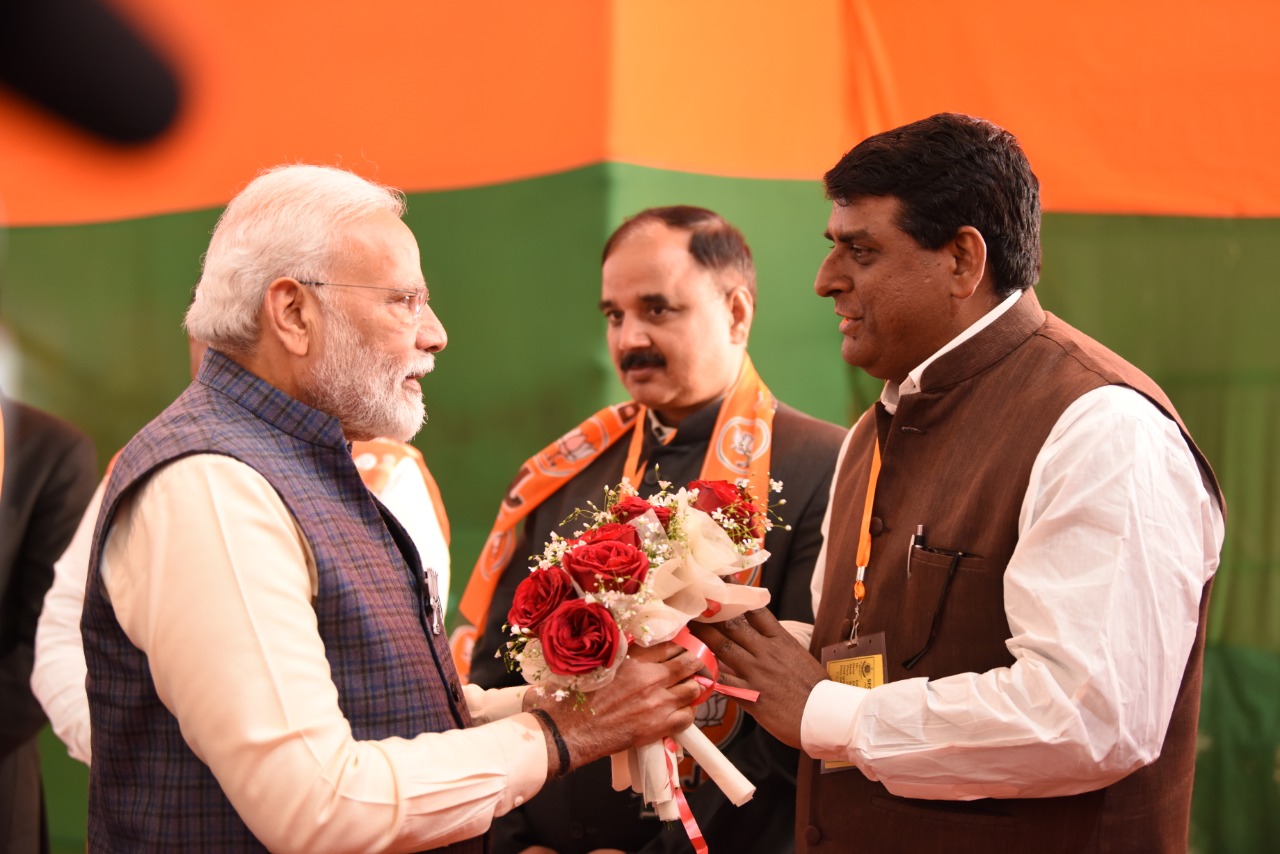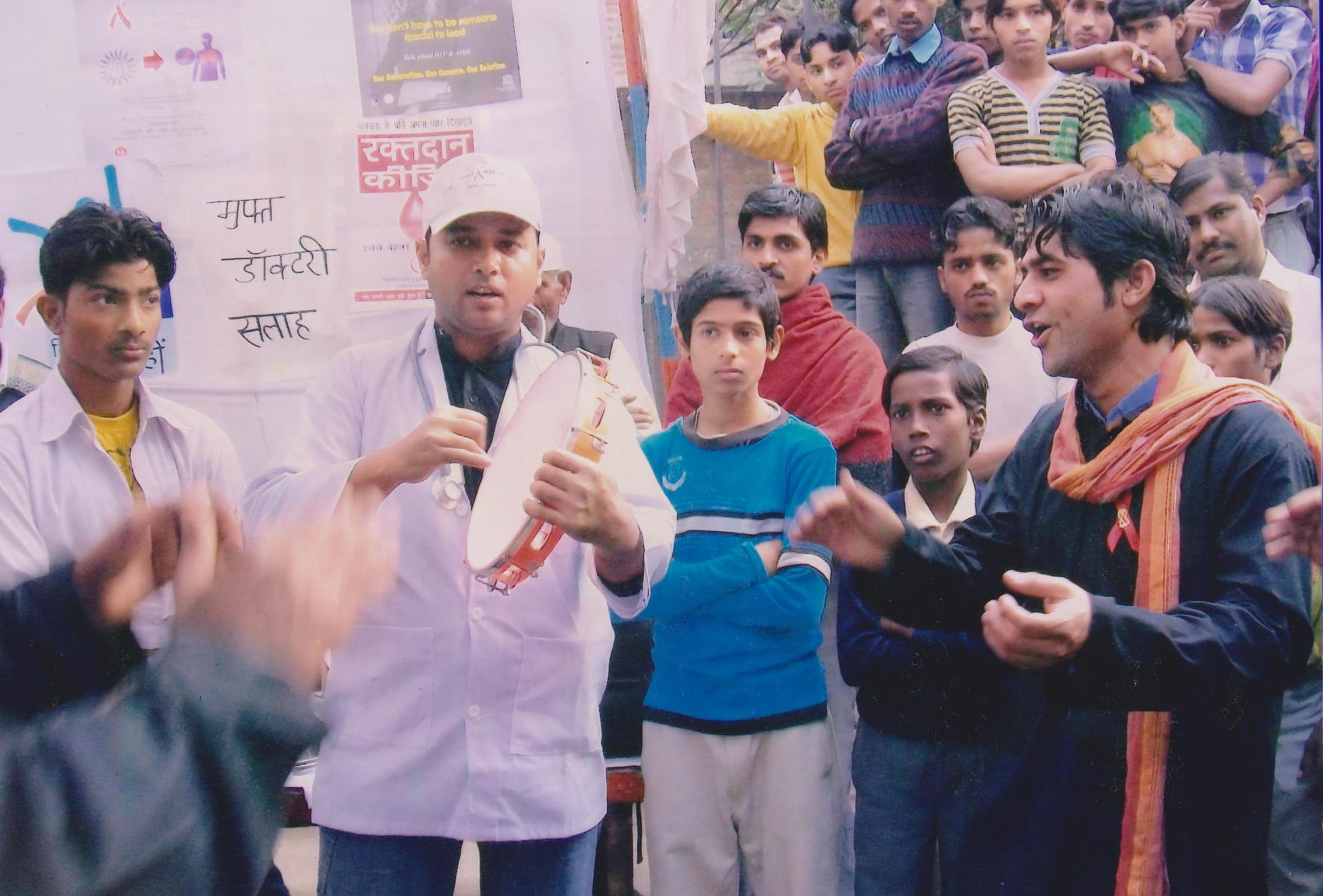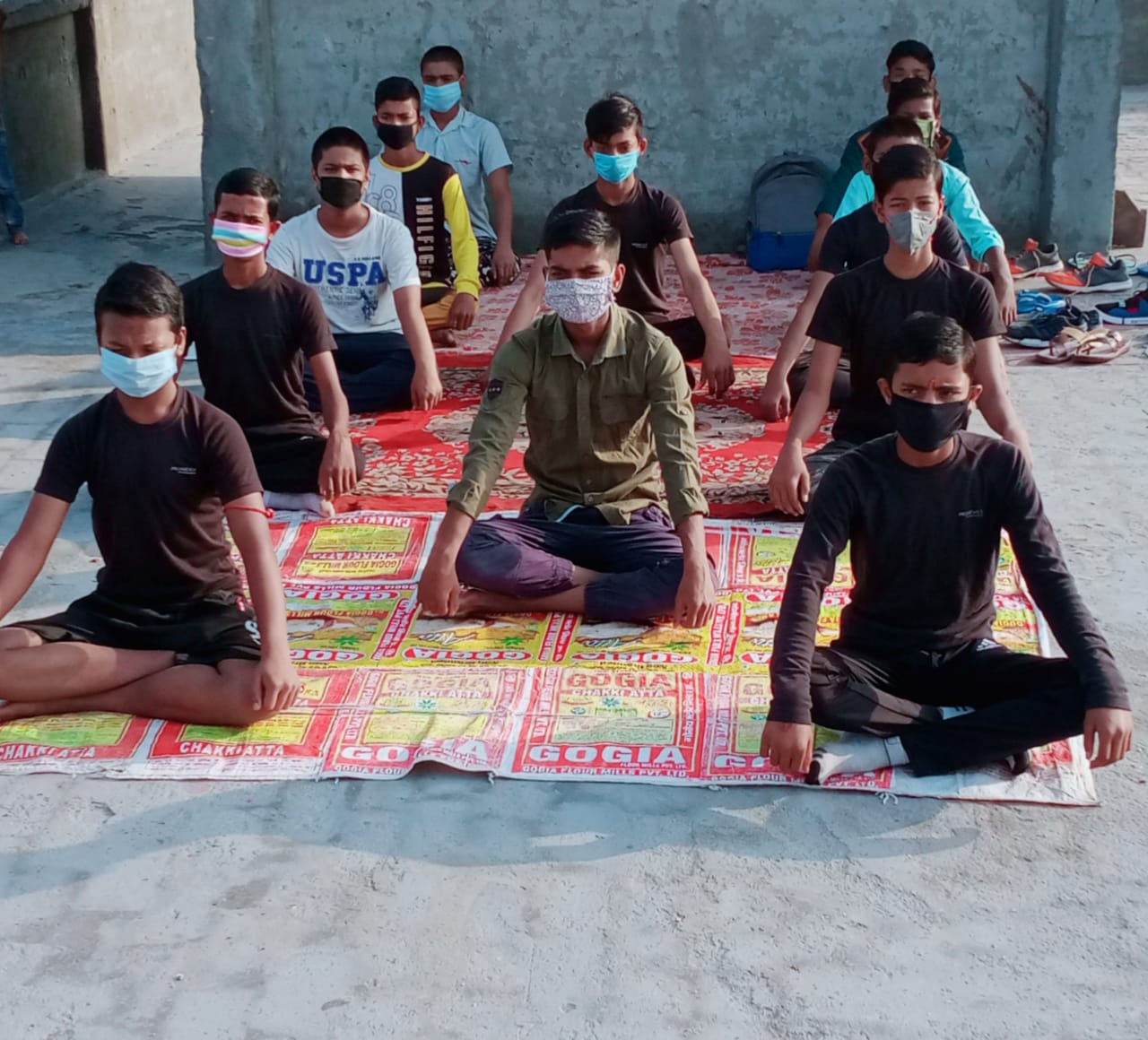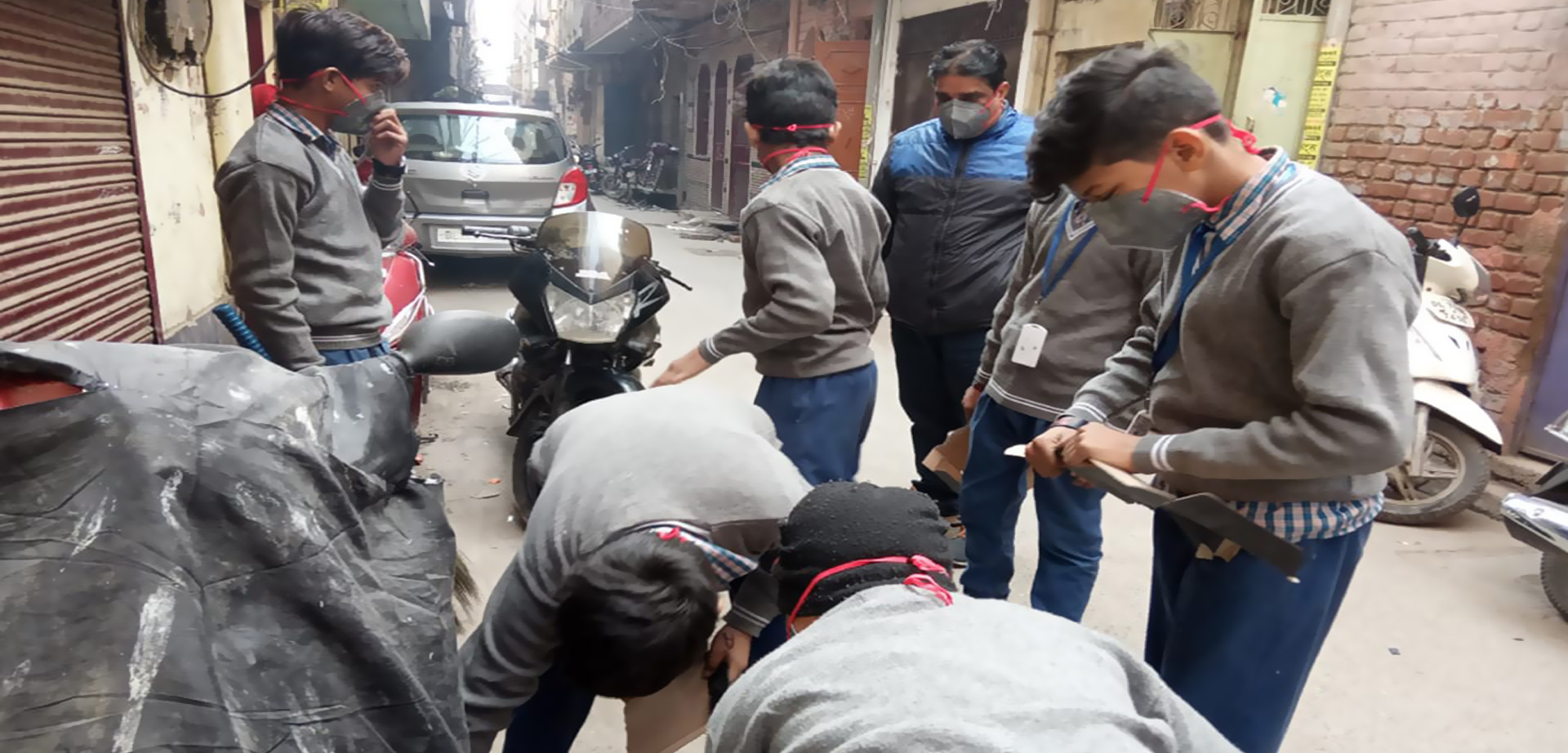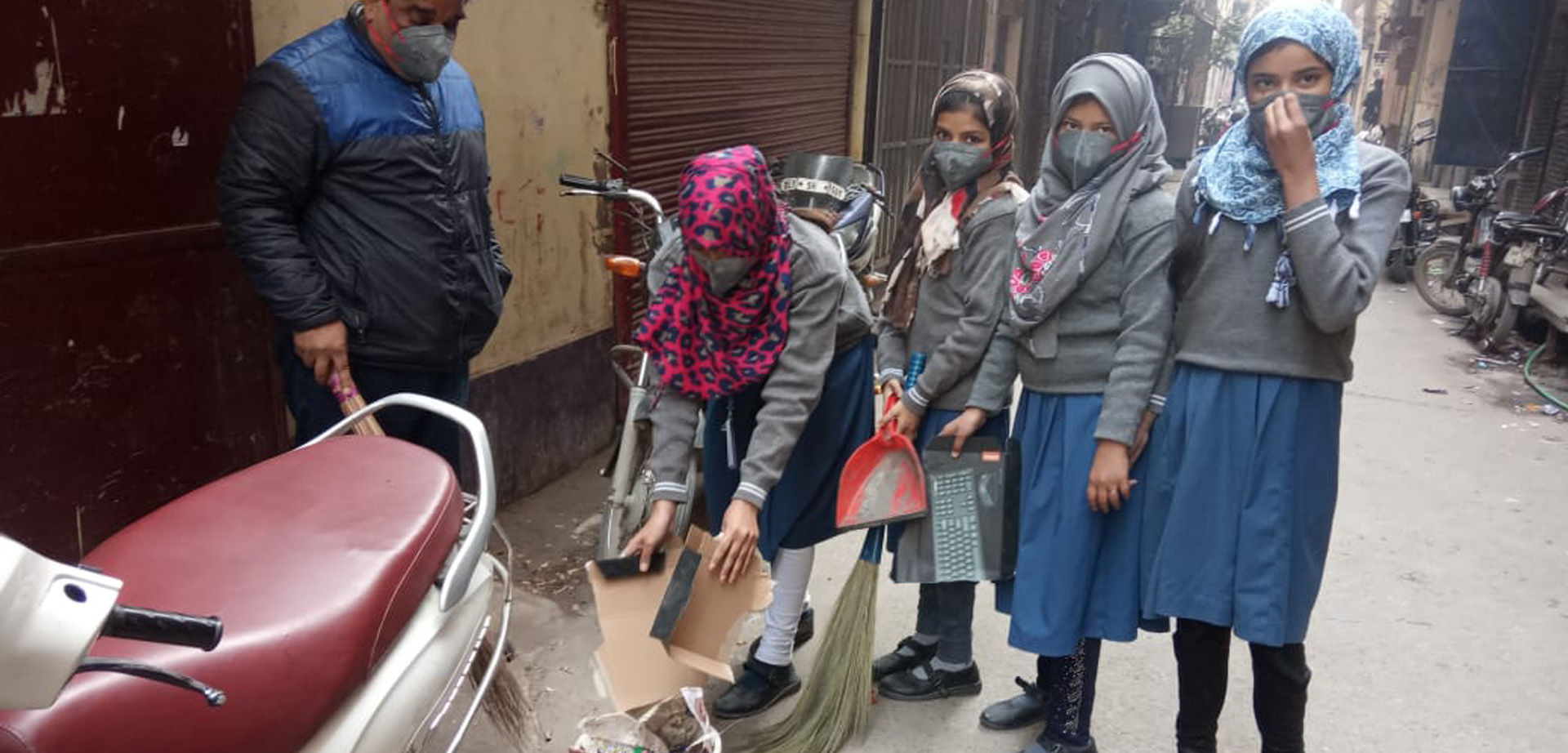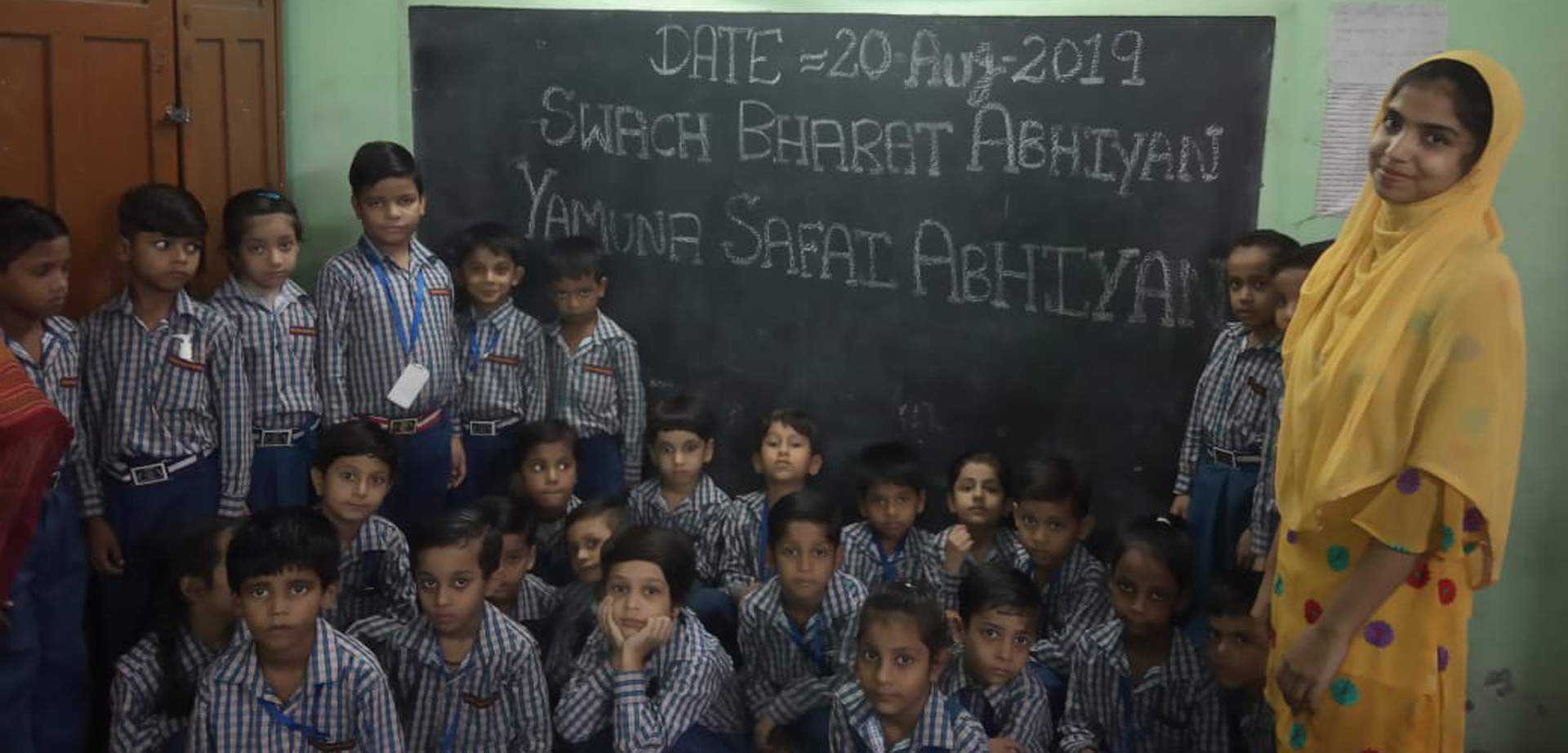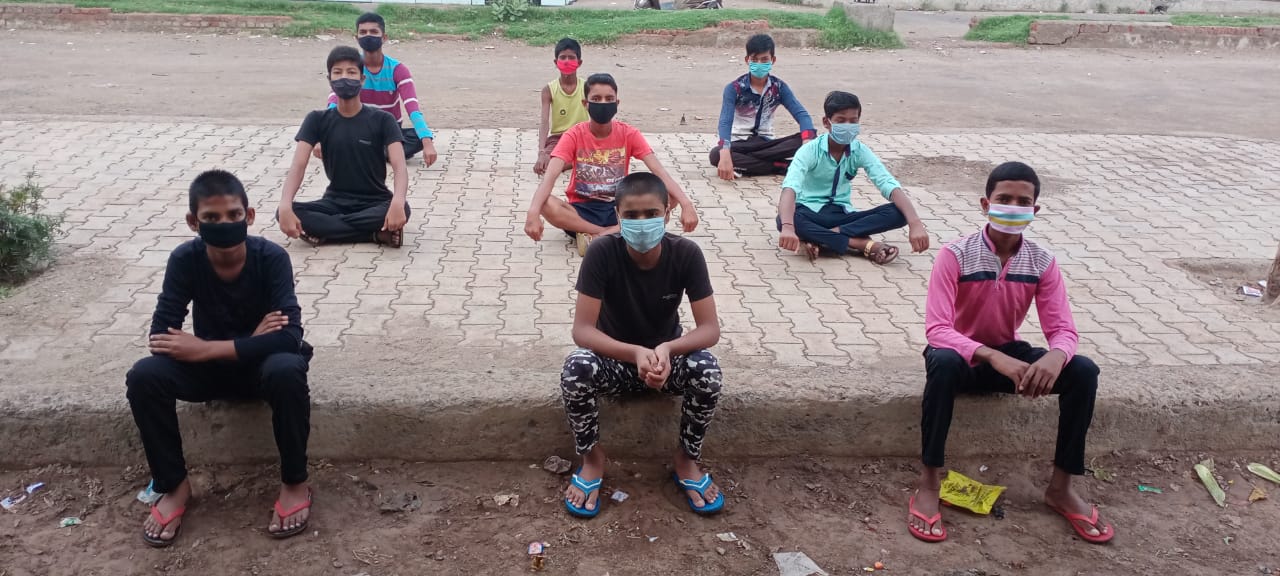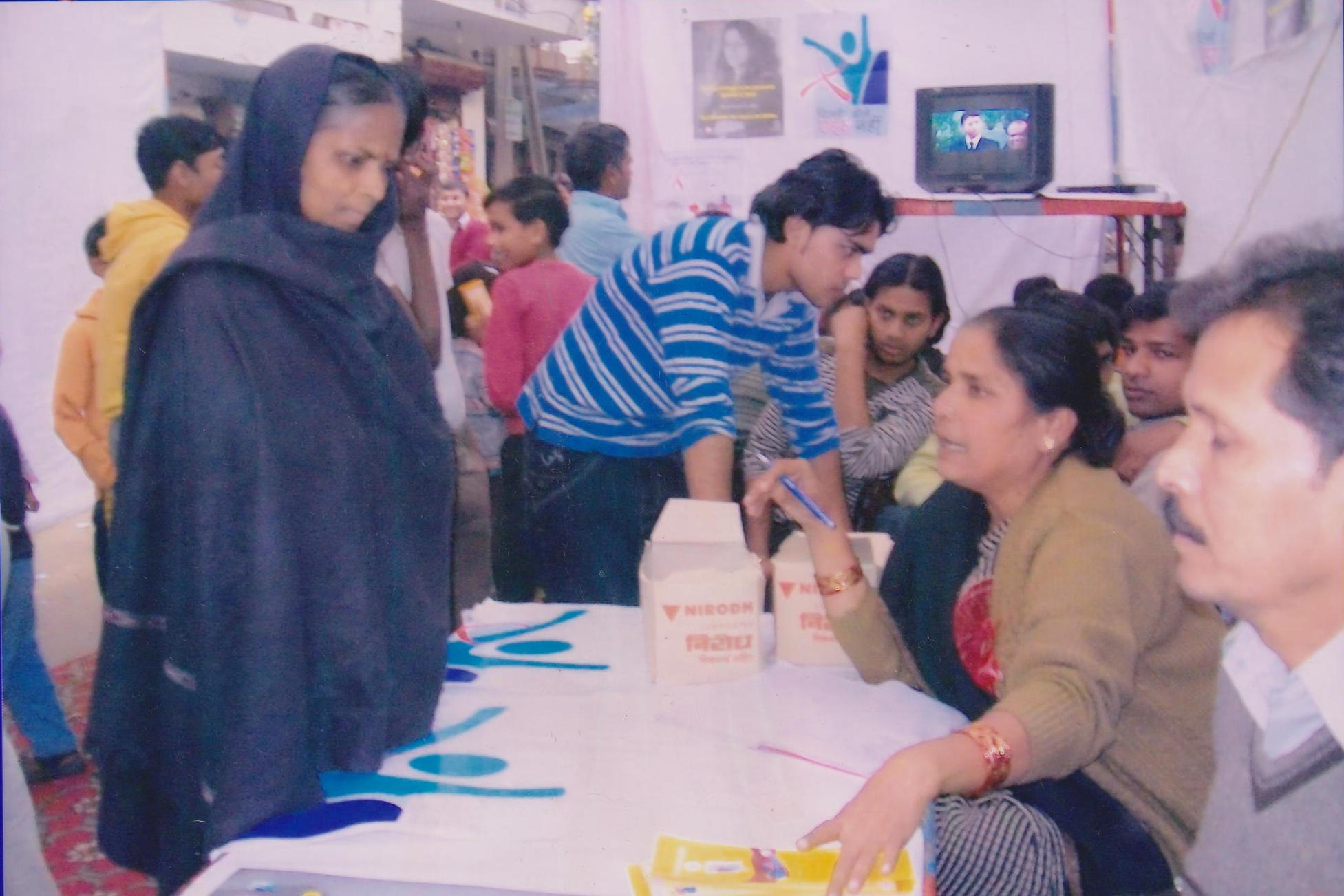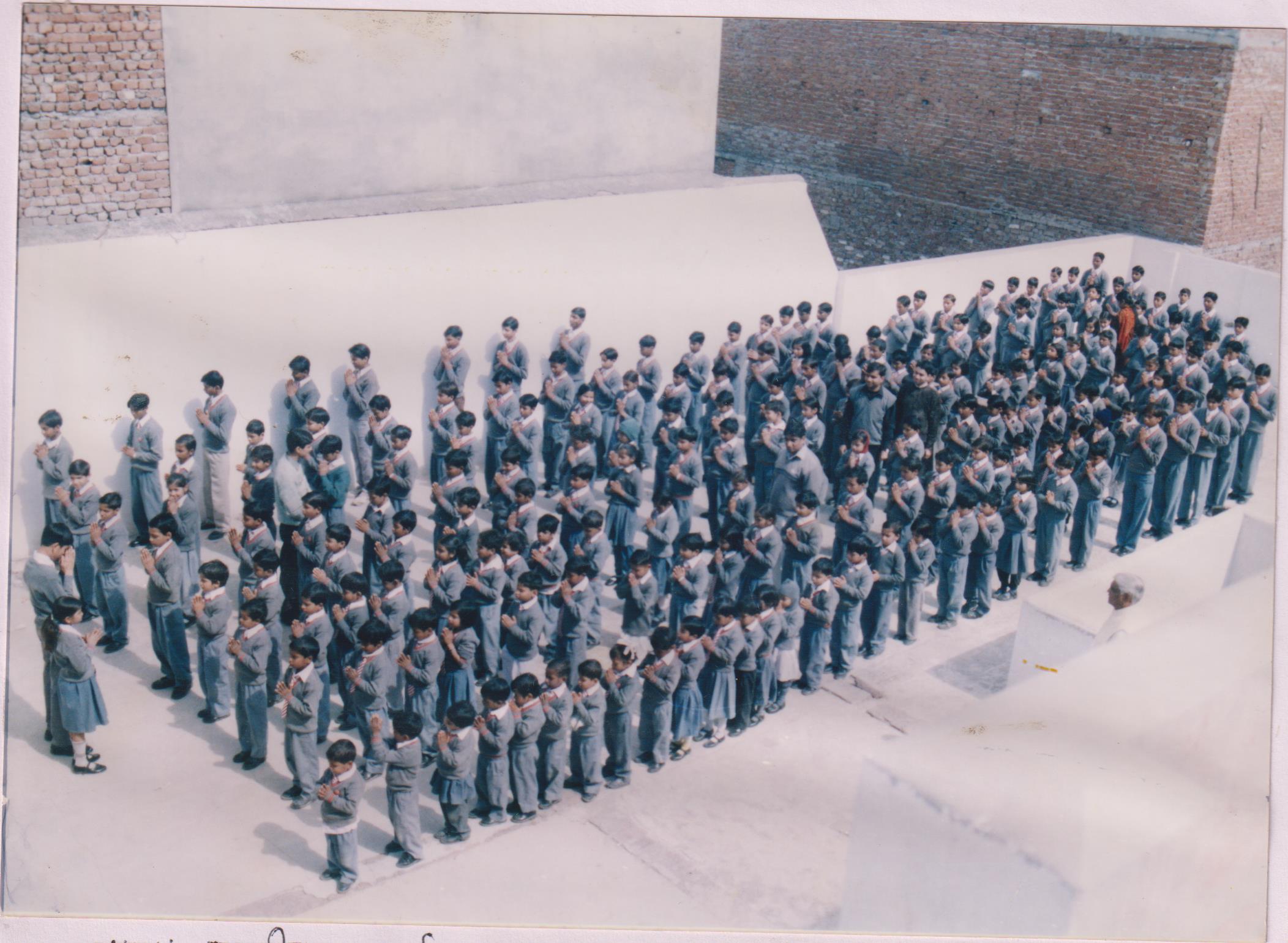 WhatsApp Image 2020-07-01 at 4.21.36 PM
WhatsApp Image 2020-06-04 at 11.16.54 AM (1)
WhatsApp Image 2020-06-05 at 8.02.00 AM (1)
WhatsApp Image 2020-06-03 at 8.22.13 AM
The Service of poors, helpless and weaker sections is the true service of God. "If you want to see God then go to the huts and mud made houses of poor people where you may see and find the actual image of God there who is present everywhere, in every practical, in everybody's heart and almighty". These words of Viyogi Hari a well Known Writer, Poet and Gandhian Thinker are impressionable and emotional for every body.
Keeping in view the above Aims and objectives and inspired with above thoughts, Great Freedom Fighter, Folk Singer (Lok Gayak) and Lok Gayak of Brij Mandal, Pandit Teeka Ram and his younger brother Param Hans Swami Girvar Dass a well known Saint, Freedom Fighter, Bachelor, time viewer (Yug Drastha) established SAMAJ SEWA SANGH with the help of his followers and disciples for the services, help and welfare of SC, ST, Hill peoples, Weaker, poors and helpless peoples of the society. Sant Girvarvar Das was whole hearted committed for Service of poor and needy people every time and give them full moral support to solve their daily problems of life.
TheAims and objects of Samaj Sewa Sangh sre as below, to implements and to complements its Aims and objects is the main target of Samaj Sewa Sangh in allover India.
Our Impact During 2022-2023
Family Disputes solved by our social efforts without interference of police and govt.
Drug Addicts has been treated and got benefited.
Poor/backward youths have been trained in Computer Course.
People made aware using leaflets and booklets regarding road safety & traffic precautions.
People benefitted from library which provides free books, newspapers to the poor.
People benefitted from our free Charitable Dispensary.
Scheduled Caste and Poor students have been benefited from our school Vishwa Bharti Shishu Niketan.
Disabled people have been trained in Cutting & Tailoring.
Wish to Help?
If you would like to lend a helping hand into any of our services or programmes, feel free to reach us or contact us.